So I should be studying, but instead all I want to do is surf baby stuff and nursery galleries.I already had a couple color schemes in mind for the baby's room, depending on boy or girl. Now that we know we are have a sweet little boy, my wheels have really started turning. I've pretty much decided on white furniture, gray walls (I may keep the color that's already in the room, which is a slate blue/gray color) and fun, cheery accent colors. I'm thinking turquoise, yellow and red...but we'll see where my dreaming takes me.

This week I order some yummy blue sky alpacas organic cotton yarn (on sale) for yet another baby blanket I plan on knitting. The one I'm working on now is a sweet lacy pattern in a nice apple green. It's about 1/3 of the way done. But, once I saw this blanket, I knew I had to add this to my "to knit" list:



Here are the colors I'll be making this blanket in:




The green may or may not be included...I debated about orange too, but decided I'd hit my budget with 5 yarns.

Here are a few other things inspiring my nursery ideas:

Lots of prints. Like this one:



and this one:


and this one (though not as bright of colors as I'd like):



This mobile:



This cute guy and other fun stuff found here (thanks Em):



This bookshelf: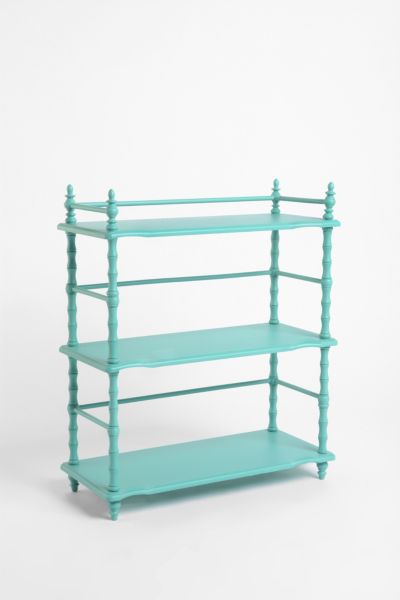 This arrangement:




and a growing file on my pinterest here.

The baby madness has really only begun around here. Apparently its contagious too, as the grandmas and aunties are probably worse than I am. Have I researched strollers and high chairs and carseats and important functional stuff...um no. But this is so much more fun!